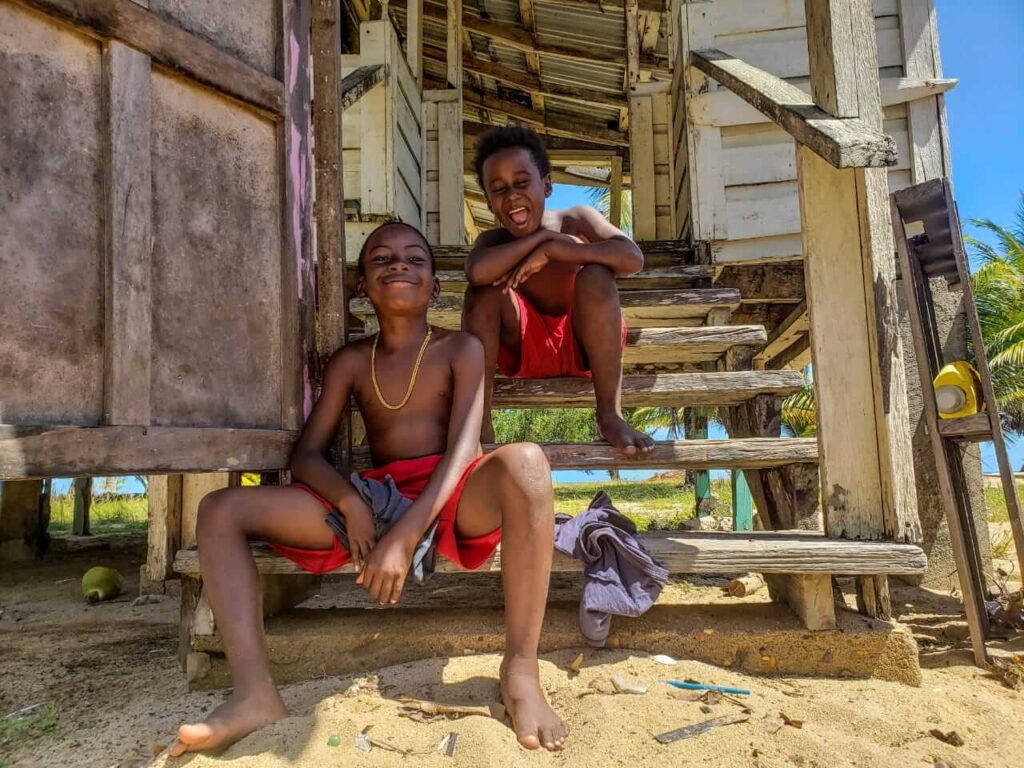 Securing and Conserving Garifuna Heritage
At GAMAE International, we realized the need to foster community development in a country where economic prosperity is inequitable for all its citizens. We work hard to organize projects focused on eliminating identified infrastructure deficits that hinder the growth of most of the nation's people.
Group Securing and Conserving Garifuna Heritage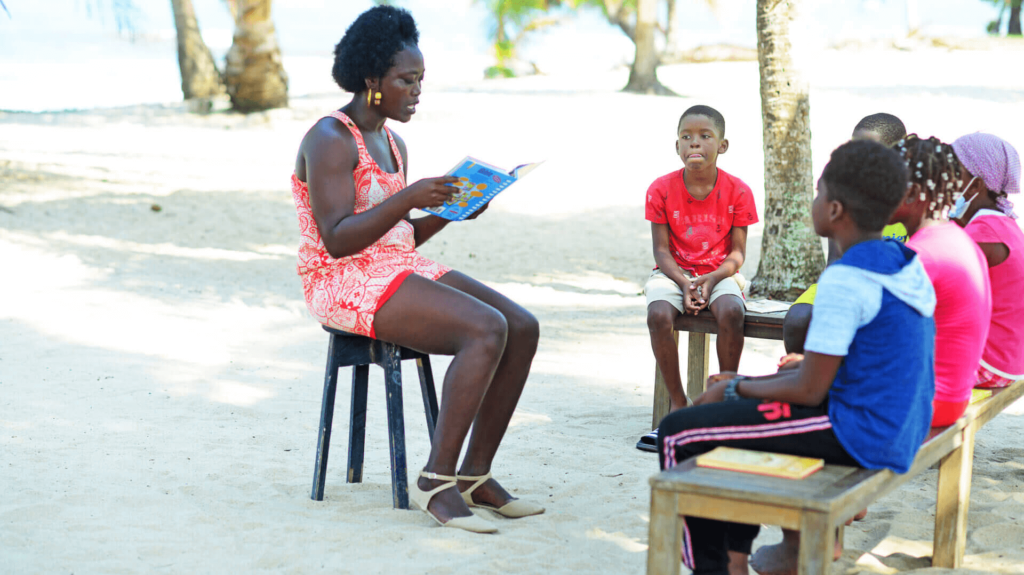 As a strategy for organizational effectiveness and capacity building, we have established four disciplines. These are integral to achieving economic prosperity within a vulnerable population.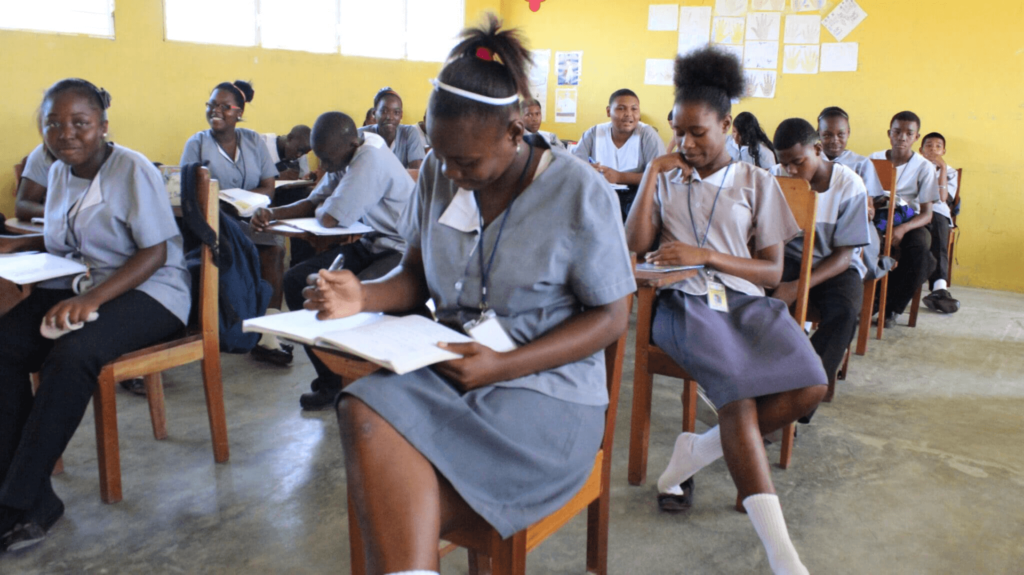 The four disciplines provide a systematic approach for the economic growth of the Garifuna nation and the achievement of development goals with an international consensus. For communities in Guatemala, Honduras, and Nicaragua, we have also developed a model that can be duplicated and used to assist them.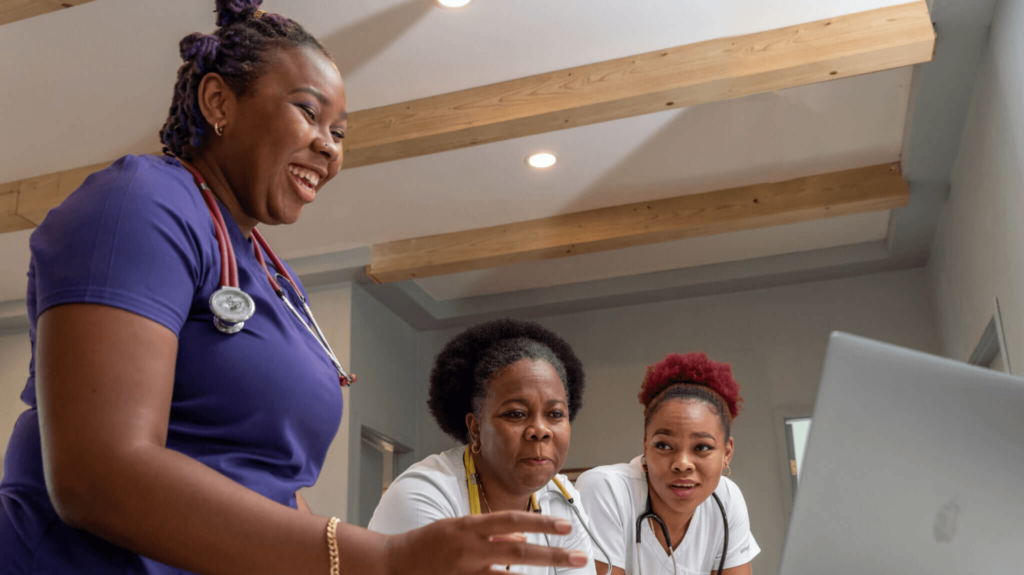 Collaborating for Improvement
With the four branches, we create effective alliances with leading academic institutions, global agencies, and volunteers to address the challenges that the Garifuna people face.