GAMAE Agriculture Division aims to teach and encourage the youth and young adult to take charge of their natural resources. Our compassionate approach to overcome food insecurityis toengage our youth in agriculture practices. Partnering with other local NGOs, your charitable giving will help to increase youth participation, educate our youth on invaluable entrepreneurial skills, and reinforce the importance of sustainable small-scale farming as a viable career option. The program will address food security and give youth and young adults the opportunity to engage in small scale farming practice that is slowly vanishing and was once the Garifuna people's means of sustainability.
Entrepreneurship is our future goal allowing for scalability into the commercial sector to boost the economyfor the future generation.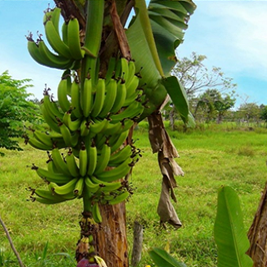 Yearly Summer Youth Event: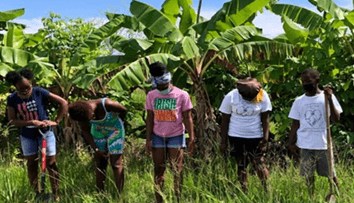 Utilizing GAMAE International Hope-Spirit-Opportunity (HSO) 10 Acres of farmland, youth and young adults join in plantingproducts. Our students learn the value of crop production indicators and agricultural productivity indicators with guides and workshops toolsoffered by USAIDAgrilinkas well as agriculture professionals in their respective fields.
The role of agri-entrepreneurship and farming innovations for youth to engage in agriculture is an urgent call that is vital to combat food insecurity and as a result improve the health outcomes of the Garifuna communities.