EDUCATION ENTREPRENEURSHIP
❝ Knowledge is power. Information is liberating. Education is the premise of progress, in every society, in every family. ❞
Education & Entrepreneurship
GAMAE leads the way in youth entrepreneurship programs. We anticipate charitable giving toinvest and ensure our youth and young adult women are economically empowered within the Garifuna communities.
In an impoverished country people are generally not lazy but lacking opportunities and resources. Resources for a business start-up and opportunities to reach for better standards of livingis essential for women and girls. The outcome is the building of a healthy community of women who will not fall prey to domestic violence and sexual predators.
GAMAE International looks to advance the lives of both women and girls by developing a social impact on business start-ups. The Women's Microfinance Initiative(WMI) establishes small business loans and provide capital, training and support to Garifuna women seeking to advance in business.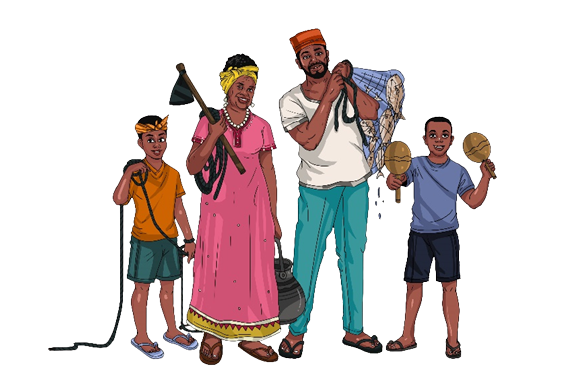 Storytelling through Animation
We tell tales of truth, power, and resilience that have marked the history of Garifuna and continue to be a source of pride for our community.
GAMAE WOMEN'S MICROFINANCE INITIATIVE (WMI)
GAMAE International EDUCATION
As change agents, this NGO has the passion to see everyone succeed, we're determined to change the traditional scope of education access in the community. With grave inequality pervasive in the educational sector, we are on a mission to help more people get qualityeducation. After all, acquiring knowledge should never be a privilege.
How supporting the educational programs has helped Charlie well on his way to completing his high school degree. Housing and computer were of grave concern with a home provided and computer donated, Charlie is well on his way to pursue his career in law enforcement.
The world is rapidly shifting online with growing dependence on digital devices for education. In communities like the Garifuna, this presents a considerable challenge. With the right resources and technologies, however, we want our youth to leverage as much as possible from virtual study environments.
Donate a computer or the cost to purchase one for our youth to better leverage….. challenge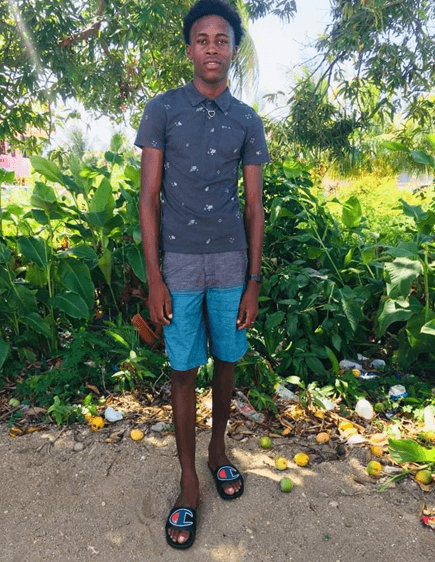 Occupational learning preparedness (OLP)
With an unwavering focus on traditional learning, our occupational learning preparedness ensures that the pool of potential local employees are ready to be deployed. By placing them in specialized programs where real-life professional challenges are largely simulated, the local Garifuna young adults can get a better idea of how to overcome complexities through the right decisions. Not just that but OLP will enrich students with office administrative skills, business management, and leadership along with various other disciplines focused on gaining employment in virtual learning sessions.