❝ Knowledge is power. Information is liberating. Education is the premise of progress, in every society, in every family. ❞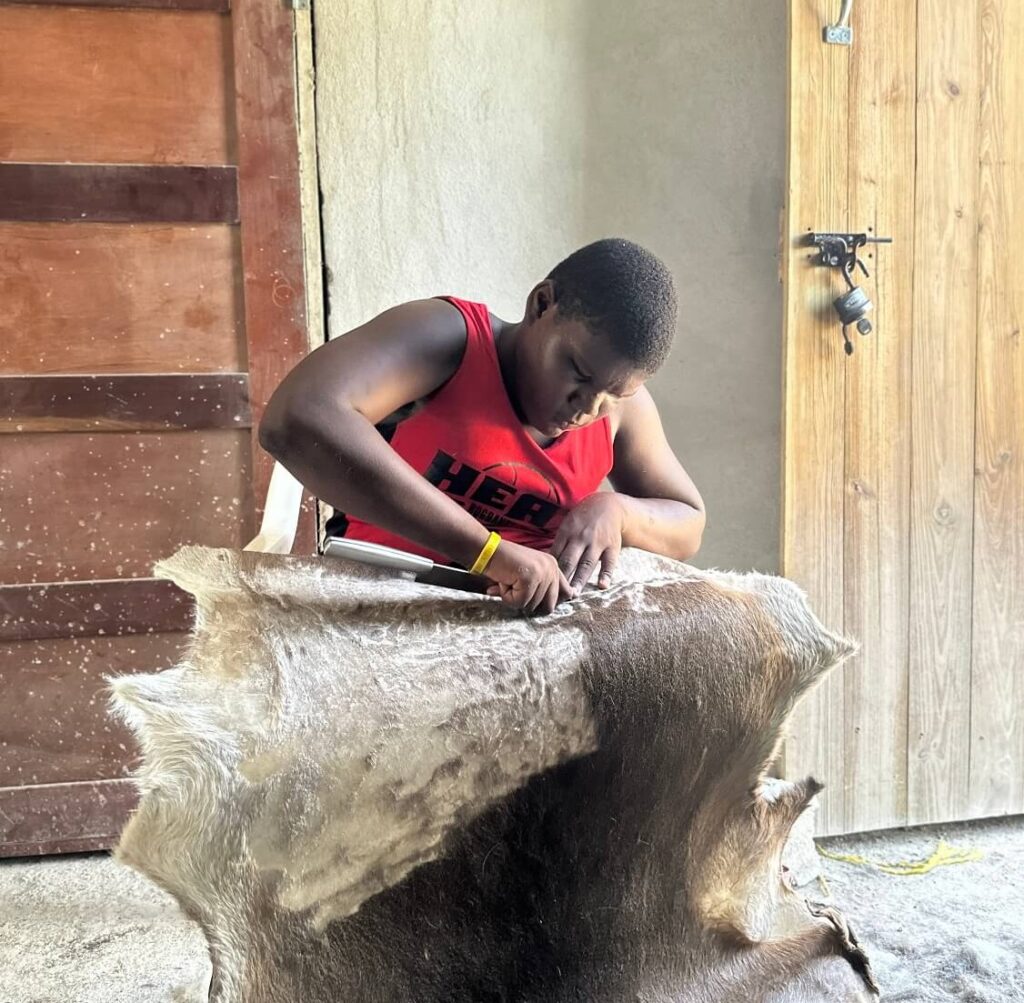 The shift in Belize's economy from agriculture, construction, and manufacturing to services has created a demand for an innovation-driven economy that is ready to seize the opportunities offered by the fourth industrial revolution. In this context, Garifuna youth and young adults will play a key role in shaping the evolution of this and future revolutions. The 21st-century job market in Belize demands a wide range of abilities, including social skills, responsibility, teamwork, linguistic and communication skills, as well as digital literacy. To meet these demands, GAMAE combines technical academic skills taught in local secondary schools with interdisciplinary skills that we refer to as Life Skills. Our goal is to produce youth and young adults with holistic abilities encompassing both hard technical skills and soft intercultural skills that are essential for success in an integrated, globally mobile digital economy.
GAMAE WOMEN'S MICROFINANCE INITIATIVE (WMI)
In an impoverished country, people are generally not lazy but lack opportunities and resources. Access to resources for business start-ups and opportunities to improve their standard of living is essential for women and girls. By providing these resources, we can build a healthy community of women who are less likely to fall victim to domestic violence and sexual predators. GAMAE International aims to improve the lives of women and girls by fostering social impact through business start-ups. The Women's Microfinance Initiative (WMI) offers small business loans, capital, training, and support to Garifuna women looking to advance in business.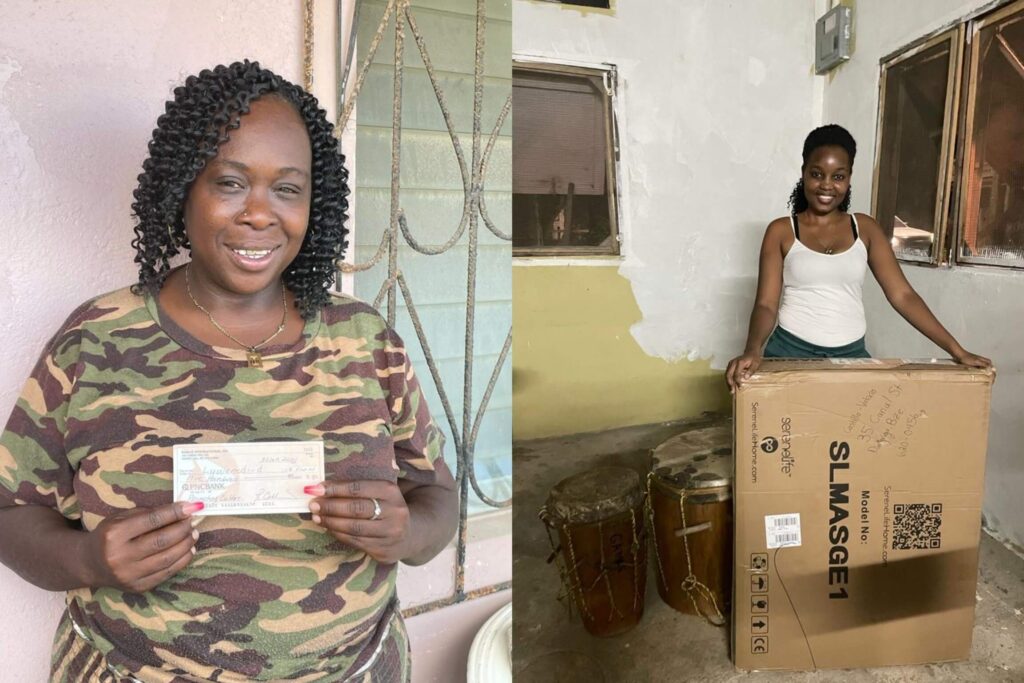 Support women entrepreneurs!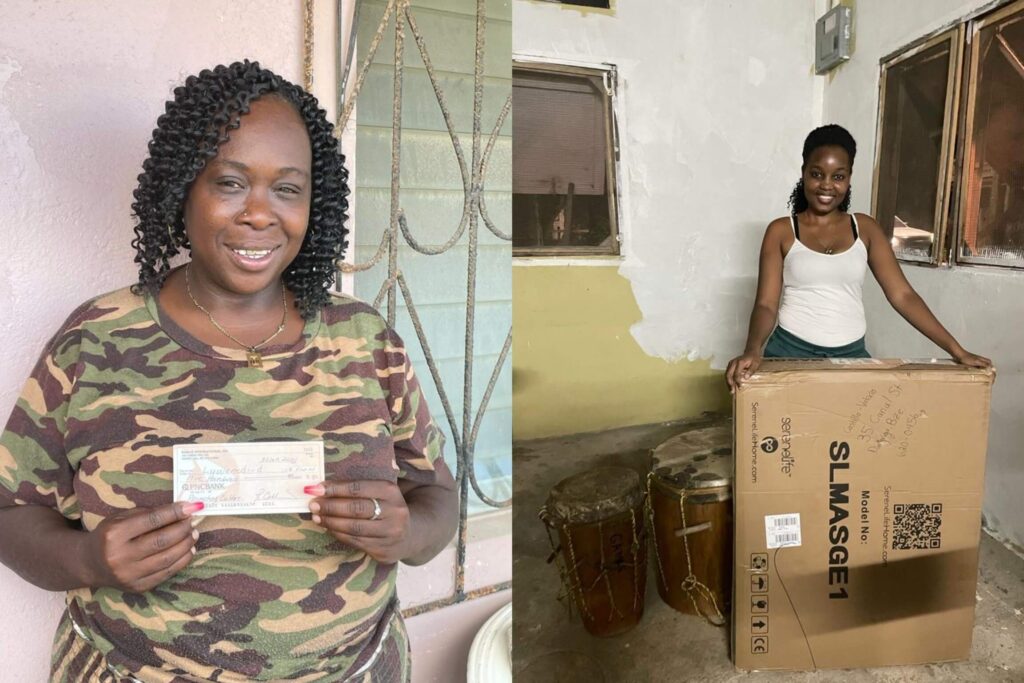 Support women entrepreneurs!
'We have to be able to produce'
Cornelius Cacho, Benefactor Dangriga Library
Youth Entrepreneurship Workshops
The workshops, available throughout the year, aim to harness the potential of our natural resources to create artistic products that can be brought to market, thereby fostering economic development. The Education division of GAMAE is committed to promoting the UN Sustainable Development Goals, with a particular focus on leveraging tourism as a catalyst for economic growth. We strongly encourage our Garifuna youth and young adults participating in these workshops to channel their creative energy into alleviating poverty through this artistic medium.
We invite you to join us in supporting our youth by volunteering to conduct a workshop!