We realize the importance of early intervention such as screening tests, as a preventive measure for early detection of disease for example, diabetes, hypertension and high cholesterol done before severe disease and complications occur.  Most importantly, screening can detect the initial form of the disease, i.e., prediabetes, prehypertension prior to becoming full-blown diseases with complications such as limb amputation and end-stage kidney failure.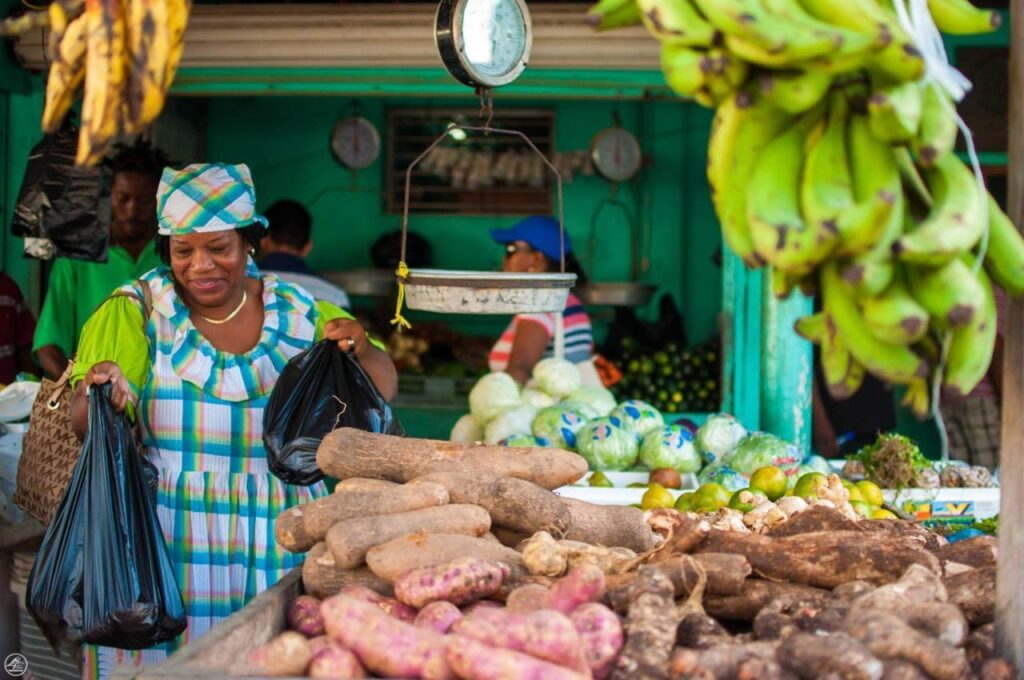 Our goal is to address the epidemic of chronic disease outside of the hospital setting and into the homes and communities as a health community initiative. With a clear vision, action plan and leadership, this health promotion initiative has established a network of support and community partnership to facilitate and implement a culturally appropriate program for the Garifuna people in Southern Belize.
The Garifuna Health Screening Fair is a single day event in which GAMAE International provides free screening diagnostic measures, basic medical checkups, and health/nutritional information.
Promoting wellness is at the core of our mission. Our health programs promotes prevention through screening and monitoring.  Our annual wellness fairs, and preventive health education platform are all tailored to meet the specific health needs of the Garifuna community. With your support, we're making strides towards a healthier tomorrow.
Together, we can offer the Garifuna people greater insight into the status of their health and to adequately monitor health conditions and possibly avoid complications.