Uniting the community for Social and Economic Development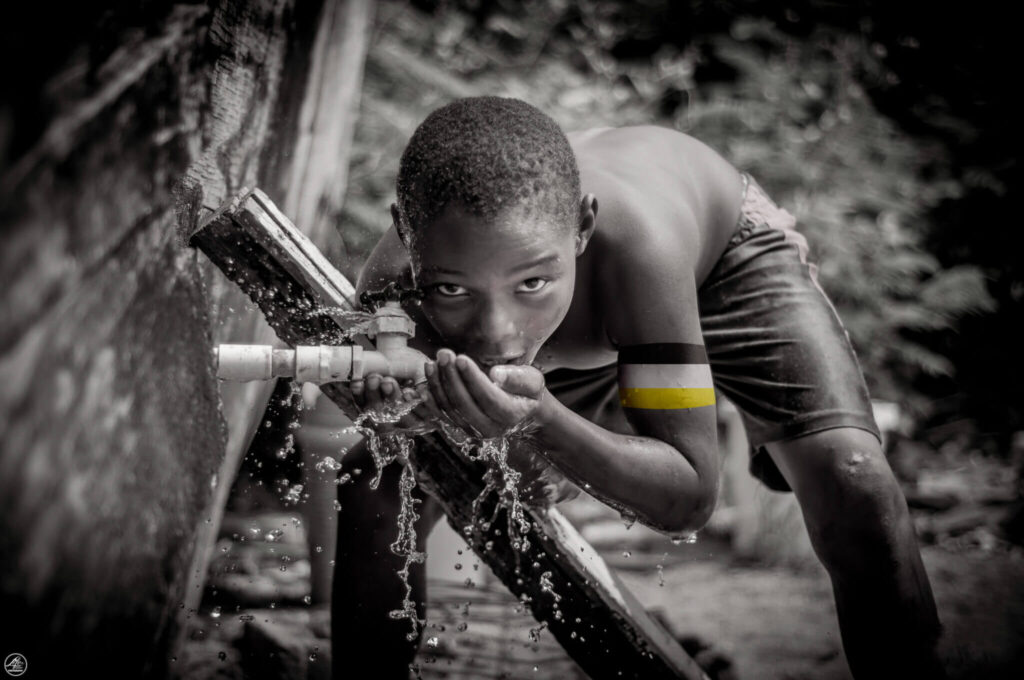 Supporting and Strengthening Garifuna Communities
GAMAE International is a nonprofit 501C3 organization serving dedicated to tackling the challenges facing the Garifuna communities in Southern Belize. We organized four disciplines, namely Art & Culture, Medicine & Health, Agriculture and Education to ensure our communities goals are met.
Group Securing and Conserving Garifuna Heritage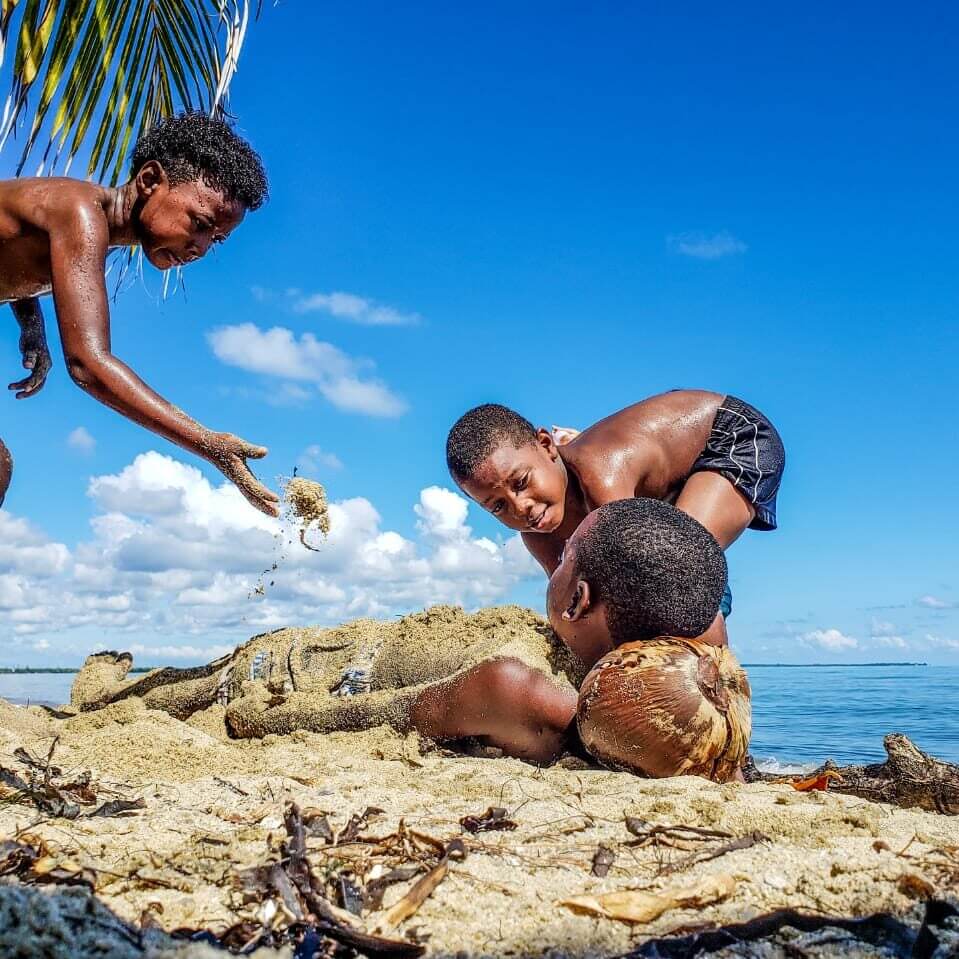 Since 2007, our team has been working hard to bring together non-governmental organizations, academic institutions, and volunteers to aid us in helping with the growth of the Garifuna nation.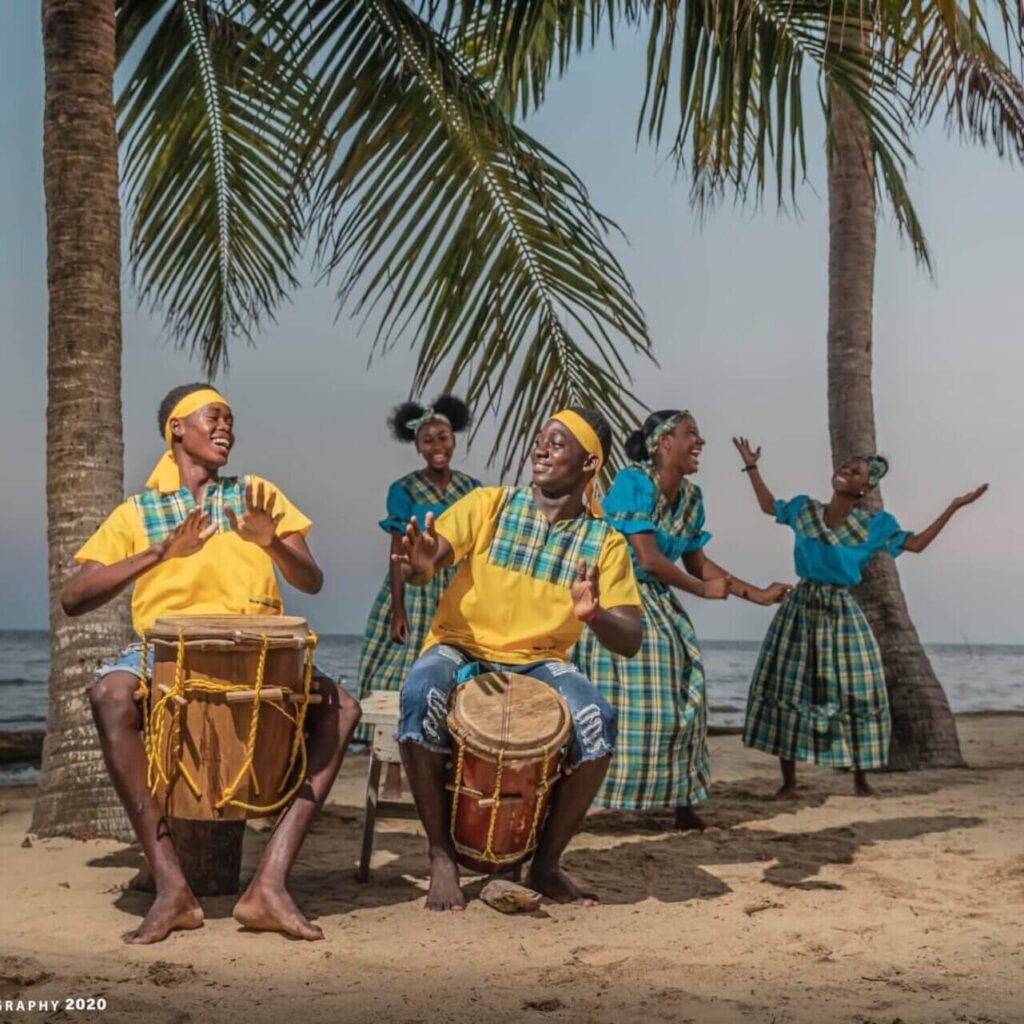 Our mission is to utilize the media as the means for social and economic development and advancements in the arts, medicine, agriculture, and education. Our mission is to create policies that will secure our intellectual property in an effort to protect, promote, and preserve our heritage and culture.